not sure if the chaps who are searching for map,
Search request: GM manufactoring automation protocol | referrers
will be satisfied to find
this
. the
gm heritage site
at least promises to offer more, if you contact them.
anyhow, i enjoyed to recall the old findings, especially strange hugo gernsback and his vision for what we call, by now "e-health". published 1963, thought of by gernsback, date not identified.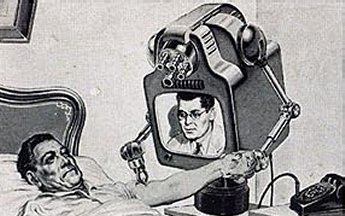 good to find out
erbzine
is not a dead link by now.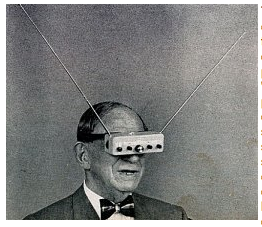 teleyeglasses, a dream from 1936; yet telecasting existed already in 1928 (it seems)